Just after New Year's Day, a set of three-dimensional adjustment hydraulic trolleys were delivered. After arriving at the construction site, KIET engineers then went to the front line to provide technical support on site.
The three-dimensional adjustment hydraulic trolley realizes the load transportation of the bridge structure with the help of the beam transport trolley, uses the hydraulic cylinder to realize the overall lifting and lowering of the structure, and realizes the rotation of a small stroke to ensure the position adjustment in the X/Y/Z direction, which can be used for steel boxes Beams, ships, large steel structures and heavy-duty objects and other industries.
Next, we come to the first site of steel box girder camel transportation, and give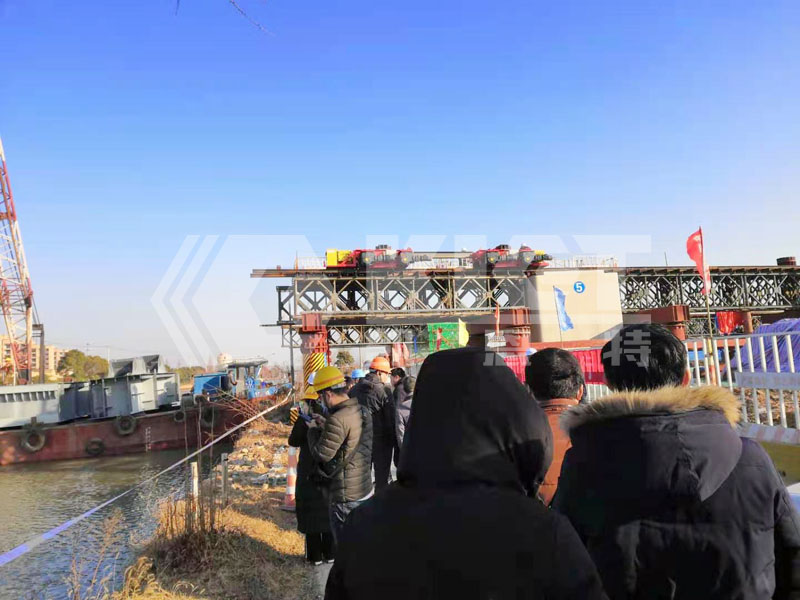 A group of 4 three-dimensional adjustment hydraulic trolleys are placed on the predetermined track.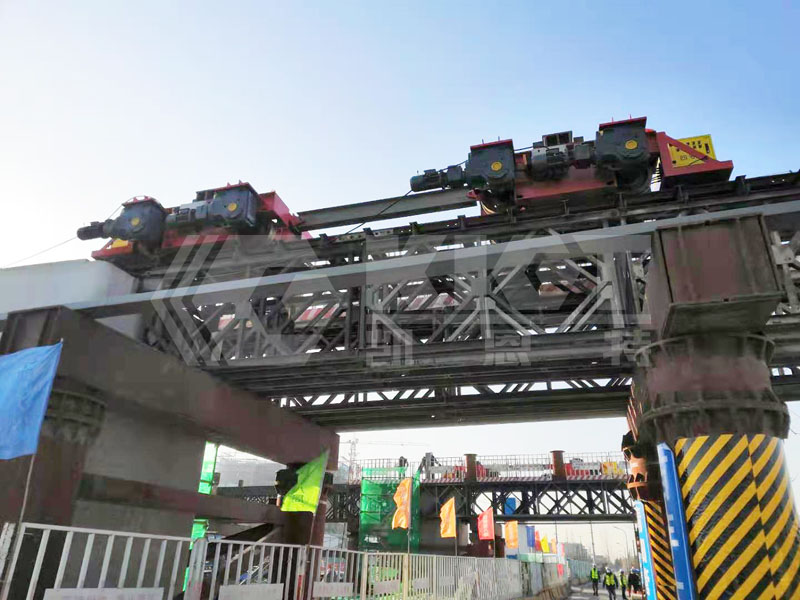 Steel structure box girder transported to nearby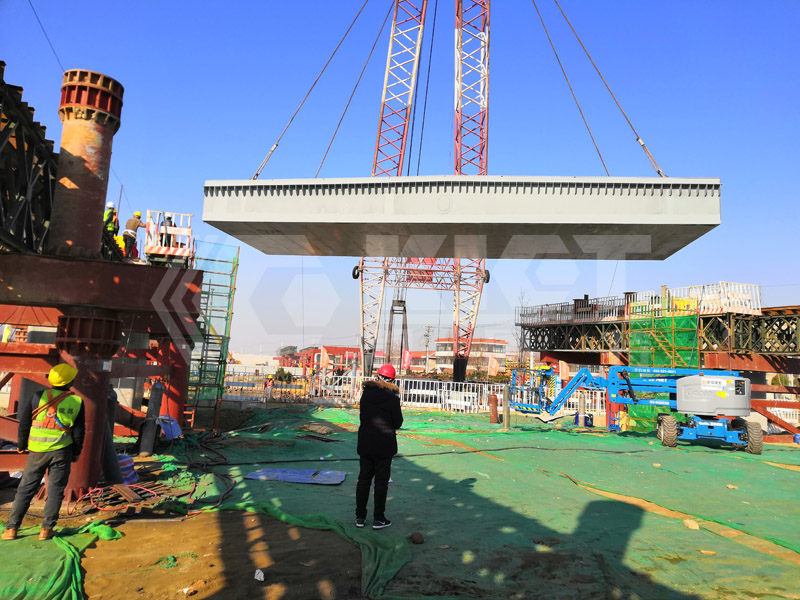 Heavy lifting equipment hoisting steel box girder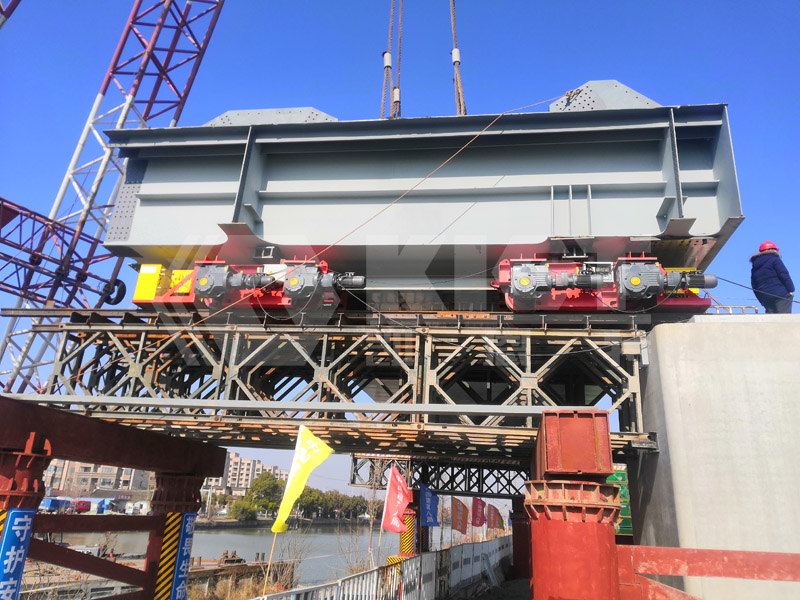 Steel box beams are placed on top of 4 three-dimensional adjustment hydraulic trolleys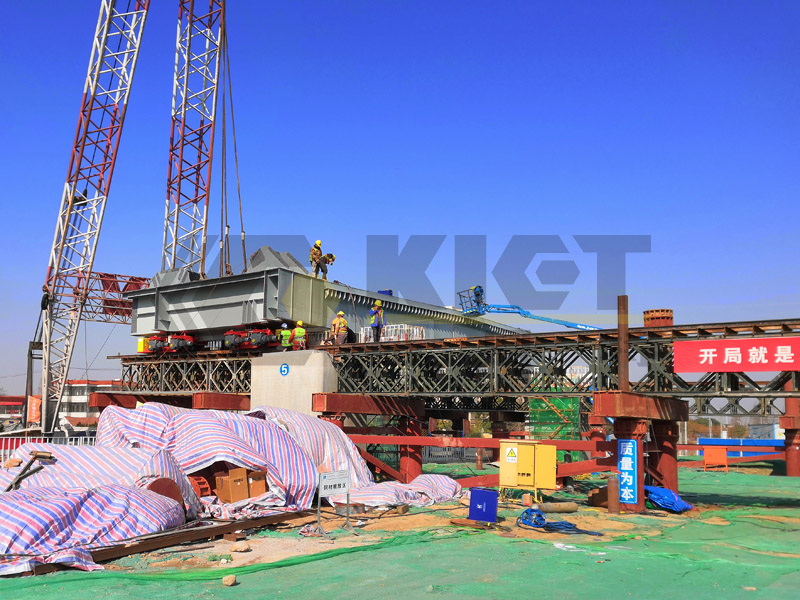 4 three-dimensional adjustment hydraulic trolleys are running on the track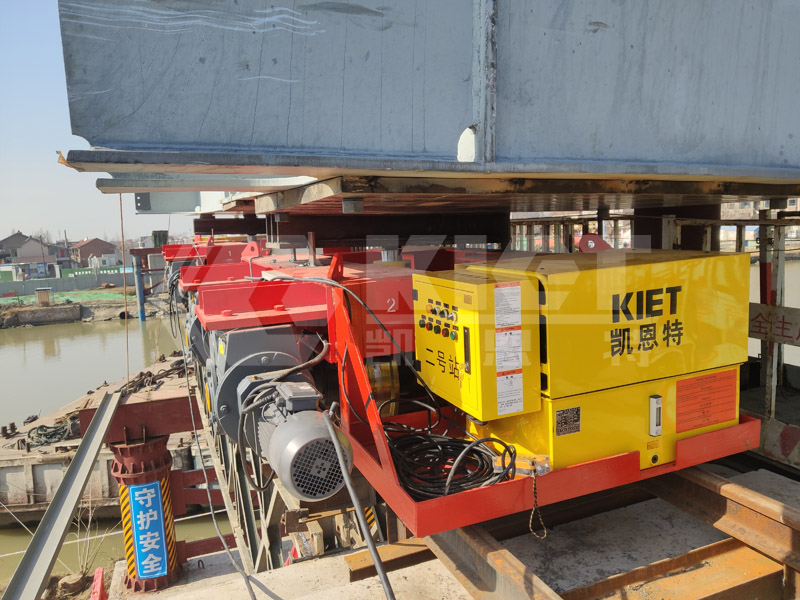 Three-dimensional adjustment hydraulic system synchronously controls and fine-tunes 4 three-dimensional adjustment hydraulic trolleys
---
Post time: Jan-12-2022